Plow Maker Farms
Raspberries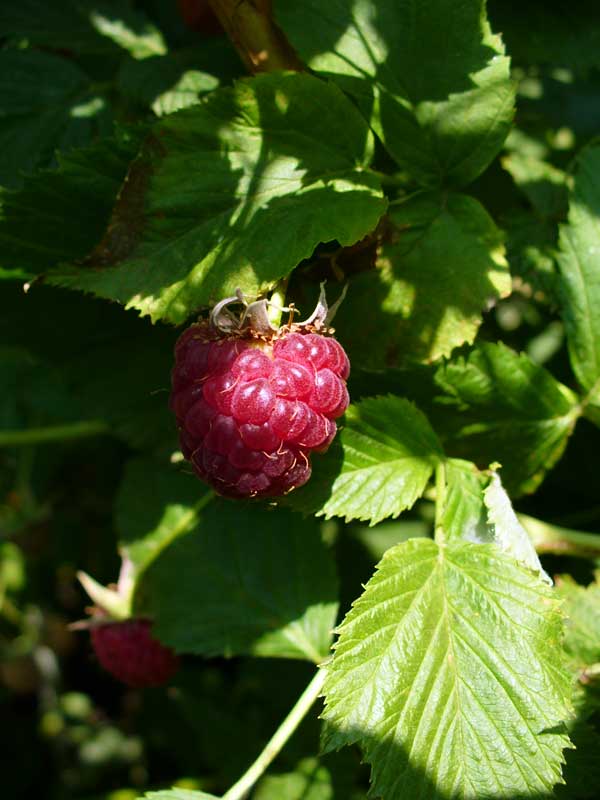 Raspberries, like many other berries, are extremely high in antioxidants and other healthy anti-inflammatory phytonutrients.
Interesting Facts about Raspberries:
If you look closely you can see that individual raspberries are not a single fruit. They are a collection of smaller fruit called a drupelet.
Raspberries were first used as a medicinal herb. The roots and blossoms were used for eye ointments or made into a tea for stomach and throat ailments.
Raspberries came to the Americas in the 1700 century.
Why you should buy organic raspberries
Raspberries are on the list of fruits likely to harbor pesticide residue. In addition to a heavy spray schedule, many commercial growers use fumigation with methyl bromide to control raspberry pests.